Features
Powerful, fast search
Quickly launch applications or open folders that have been bookmarked or used recently. You can also directly find recently used files, web pages or bookmarks of your browser. No matter on which desktop you are at the moment. You will love it!
Keep control
Check your computer for security settings and check the current health of your Linux operating system. With this you can easily avoid gross errors in Linux
Automatic actions
Automatic actions such as setting up automatic system snapshots or making updates to your system will help you manage your computer.
Open Innovation
Of course the linux-assistant is completely open source. Check the source code at any time or learn from the individual scripts that make linux-assistant what it is: a unique, everyday helper for your Linux to simplify your life.
You want a detailed feature list per distribution and desktop? Have a look here.
Impressions
Supported Linux Distributions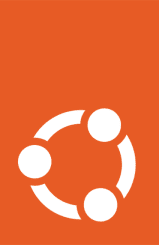 Ubuntu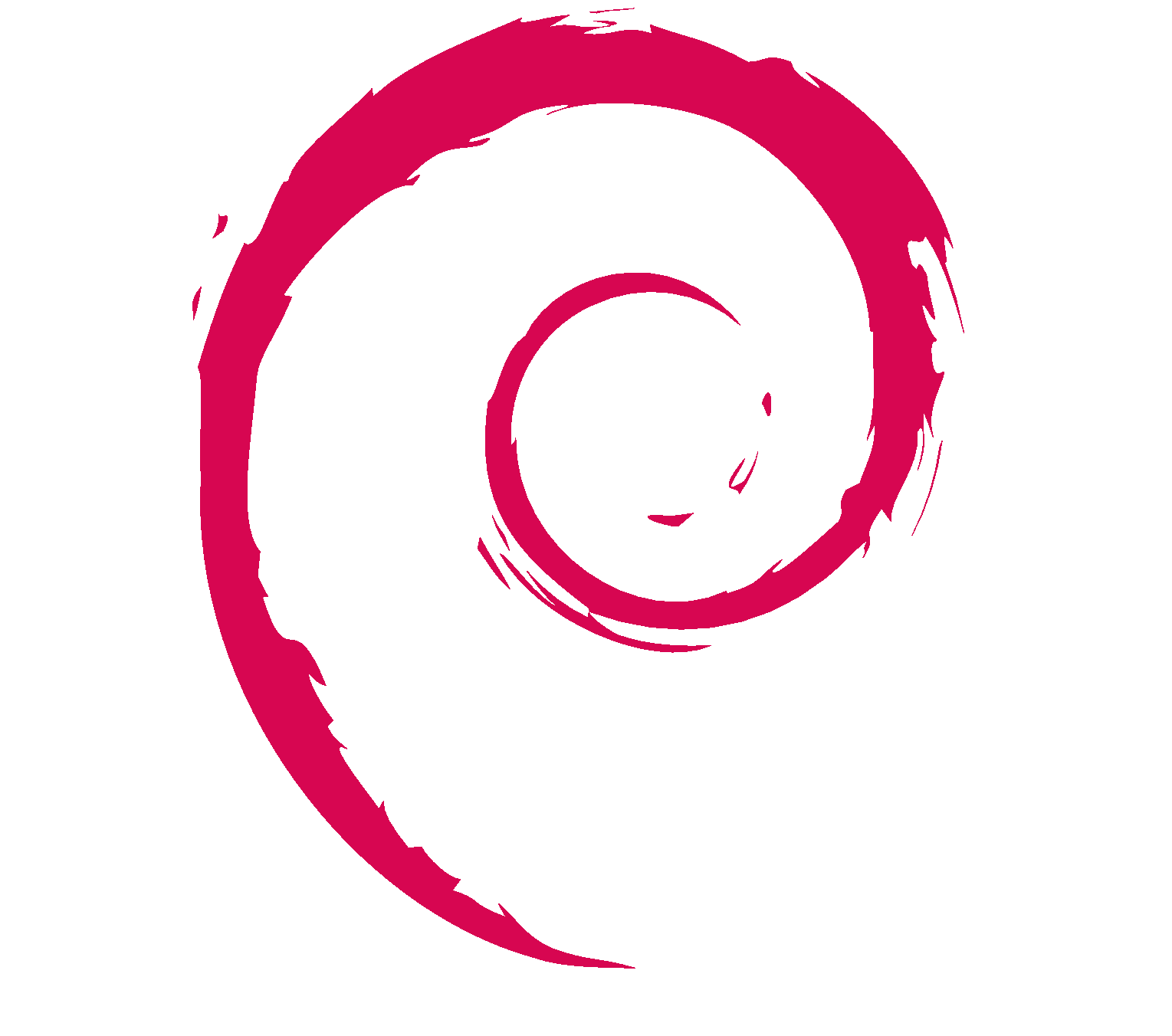 Debian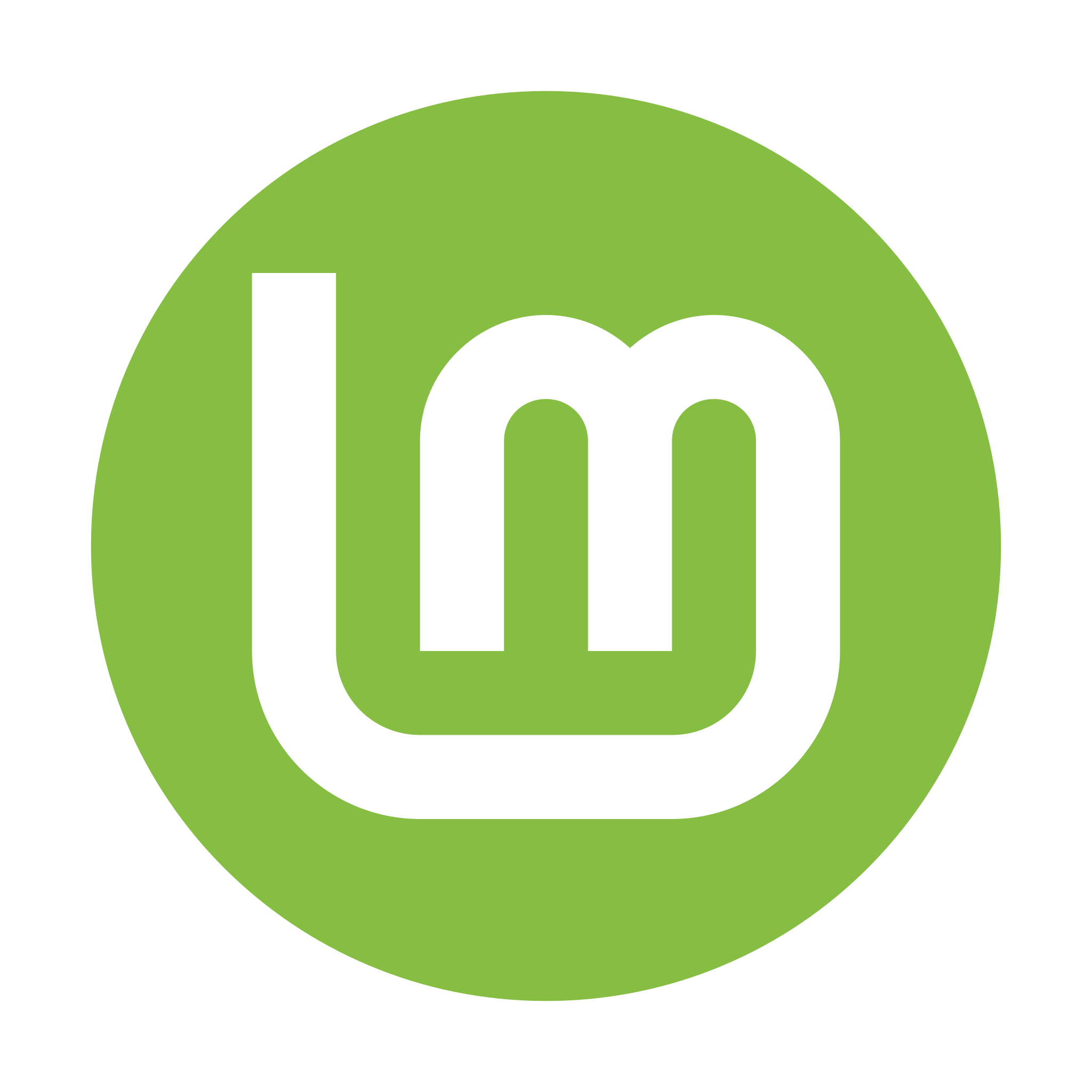 Linux Mint & LMDE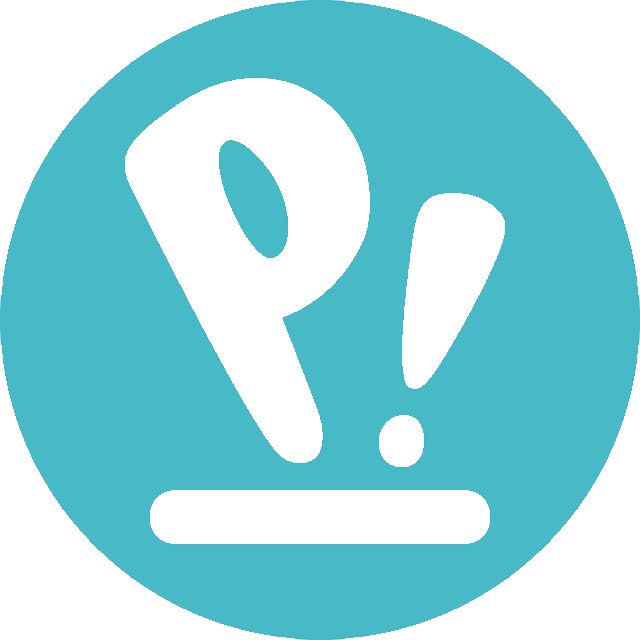 Pop!_OS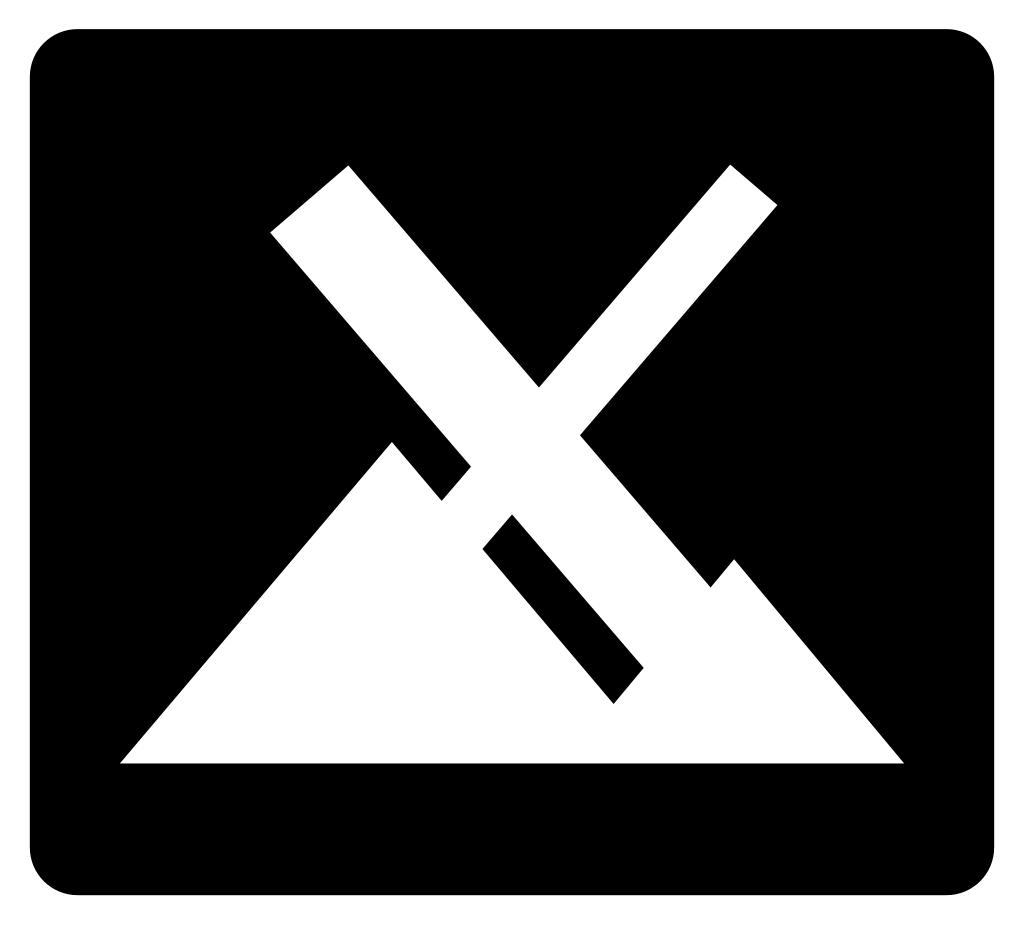 MX Linux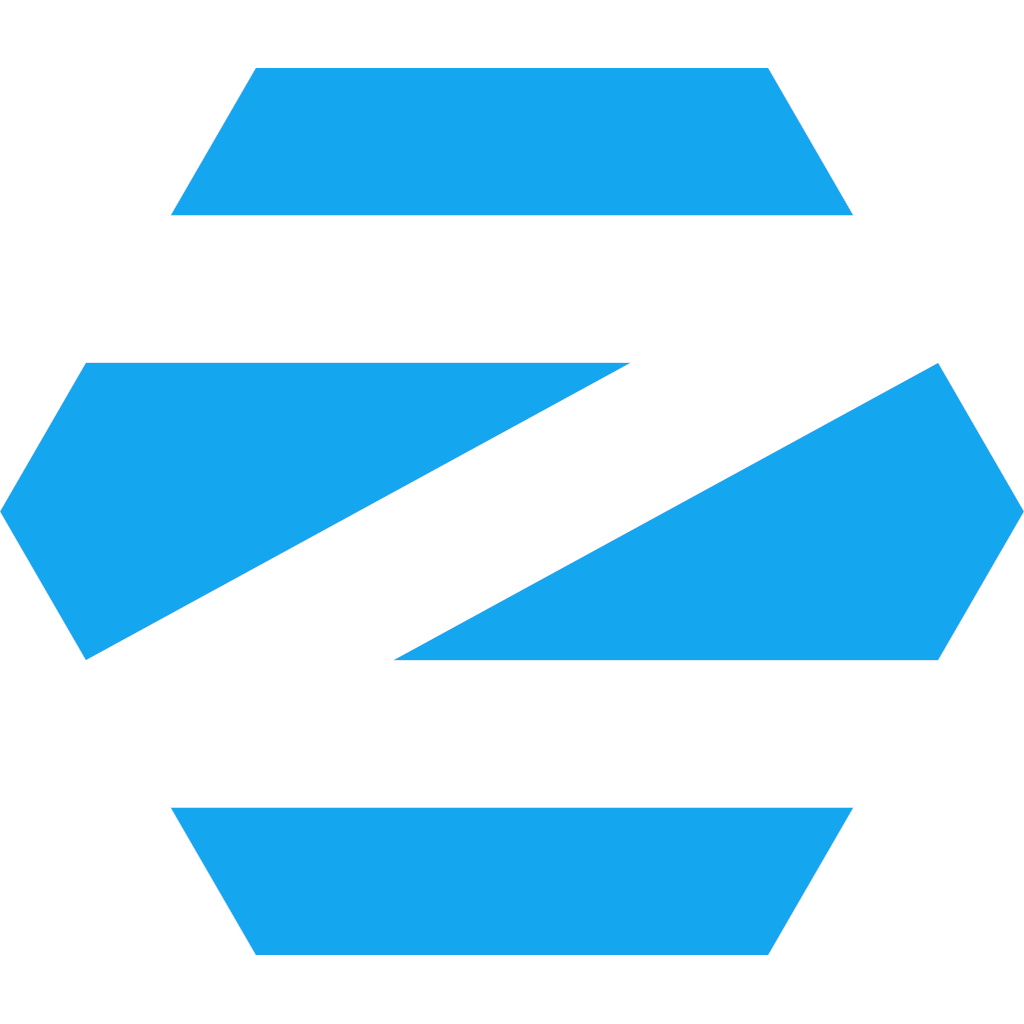 Zorin OS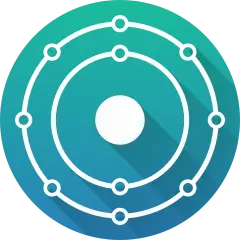 KDE neon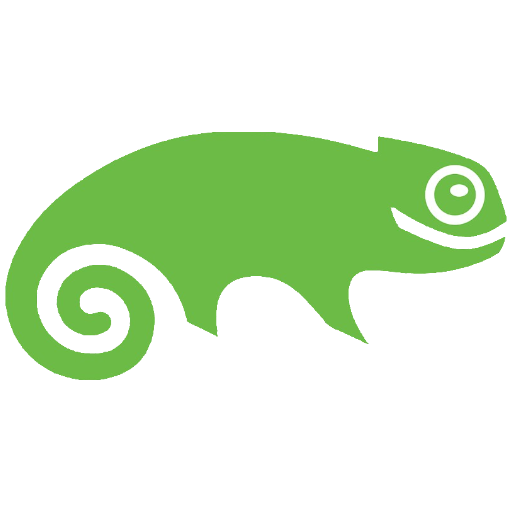 openSUSE
Supported Desktops

GNOME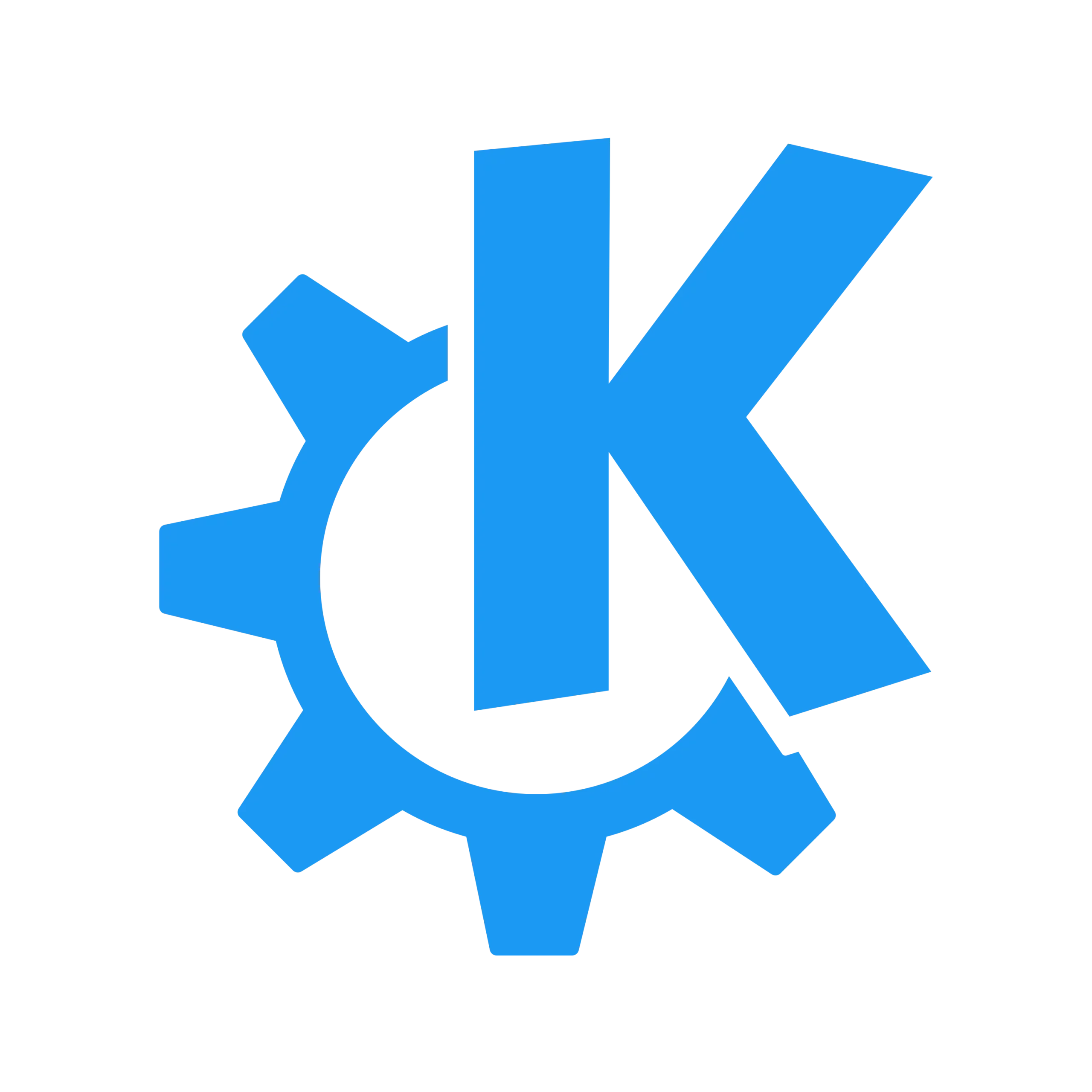 KDE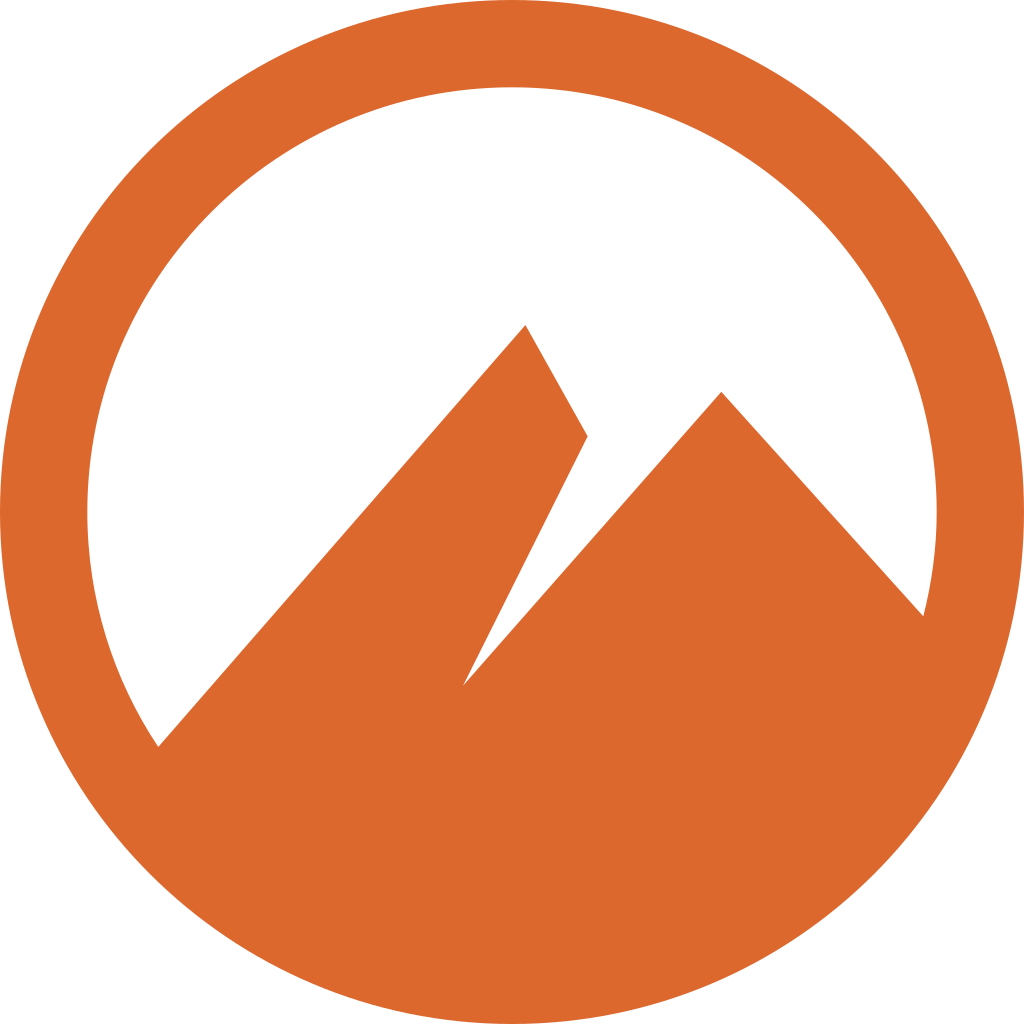 Cinnamon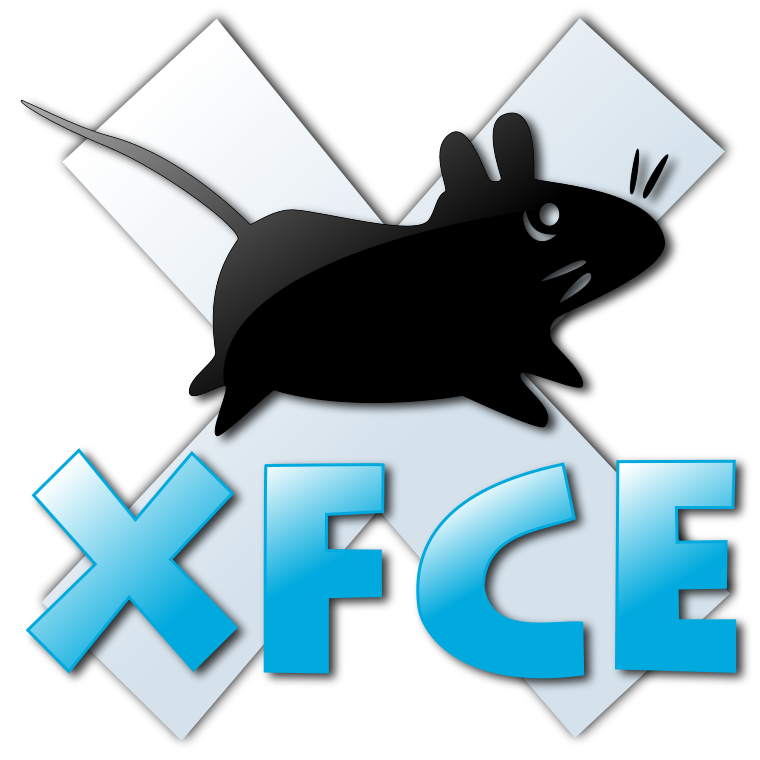 Xfce
Your Feedback wanted: